Our no-cost to families mentoring programs strive to reach young people who are facing adversity and are in need of an additional, supportive relationship. Big Brothers Big Sisters agencies formally match young people with an adult, volunteer Mentor. Mentors are professionally trained and supported to ignite the unique power and potential of each Mentee. Big Brothers Big Sisters provides every match with access to a professional Caseworker who provides support to the Mentee, Mentor and family. Current research suggests that young people are more likely to flourish when they are embedded in a web of relationships with supportive, caring adults. This is the essence of Big Brothers Big Sisters programs  – providing the relationships that young people need to succeed and realize their full potential!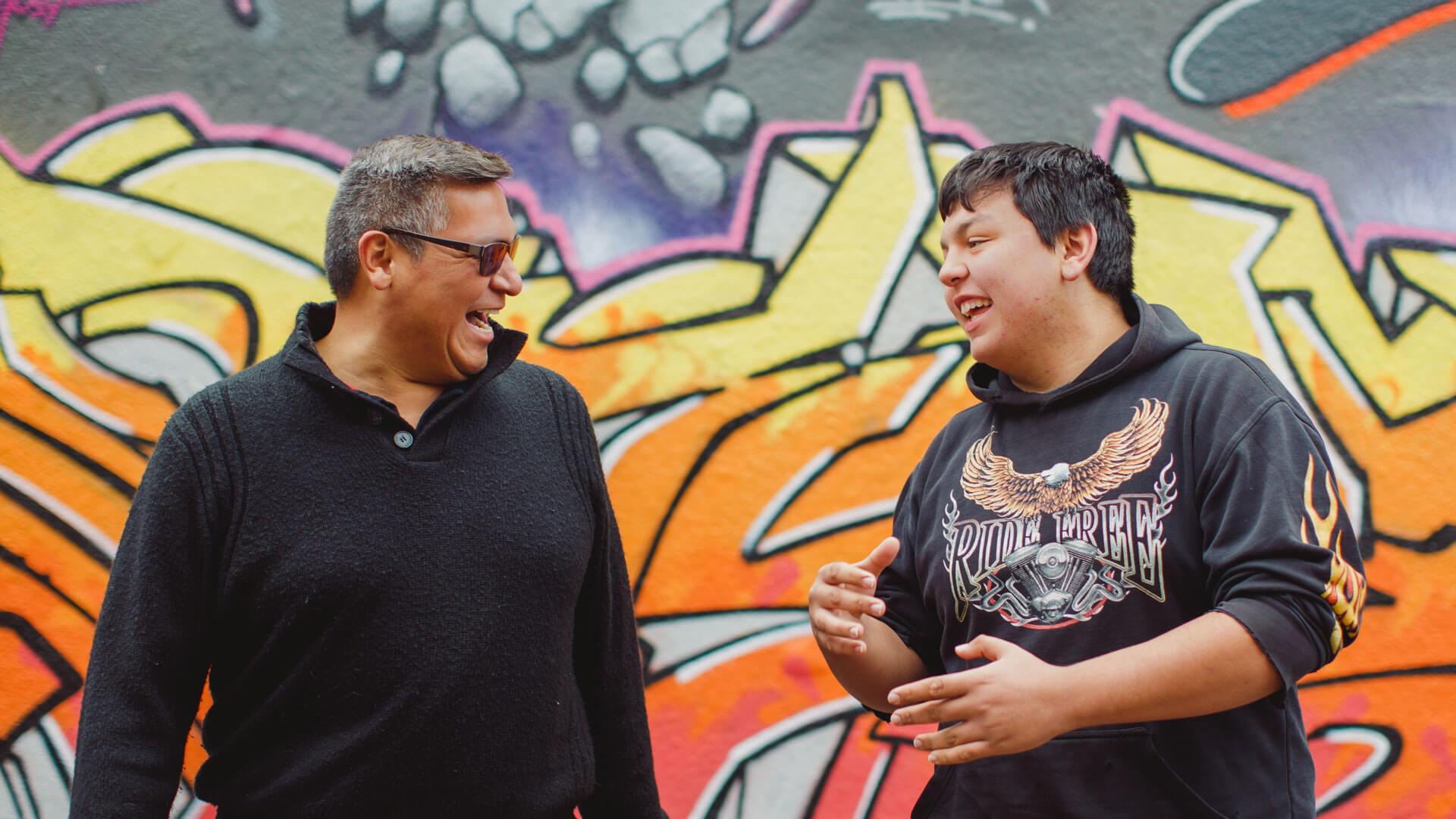 COMMUNITY-BASED 1:1 PROGRAMS
These mentoring programs (for example Big Brother, Big Sister) occur in the community setting and provide children and youth ages 6-18 years old (mentee) with an additional, caring and consistent adult (ages 18 +) role model (mentor) to talk and share the experiences of growing up with.  The pair build a healthy, caring relationship that is supported by our experienced mentoring coordinators and can last a lifetime.
The program requires weekly scheduled outings in the community and a minimum of a one-year commitment.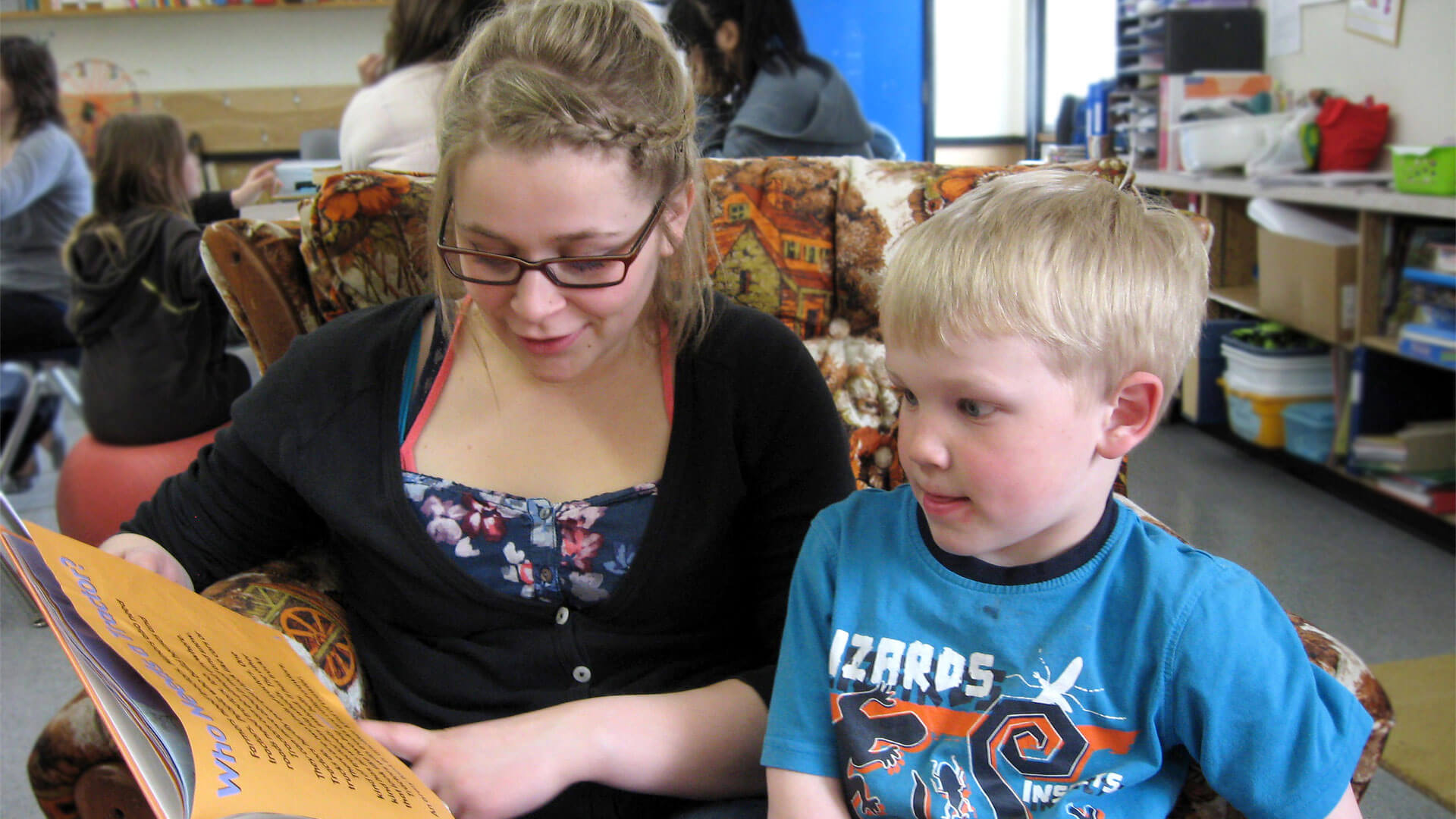 In-School Mentoring
The In-School Mentoring (ISM) program matches children and youth (in grades 1-8), identified as needing additional support, with Mentors who act as a role model and friend. Mentors meet with their Mentee at their school and engage in activities such as board games, crafts, sports, cooking and more!
Common referral reasons include: lack of school engagement or poor school attendance, lack of self-confidence/self-esteem, lack of social skills or friendships, experience with bullying others or being bullied and lack of respect for authority figures.
Visits occur in local DSBN and NCDSB schools for one hour a week during the school-day, for the duration of the school year.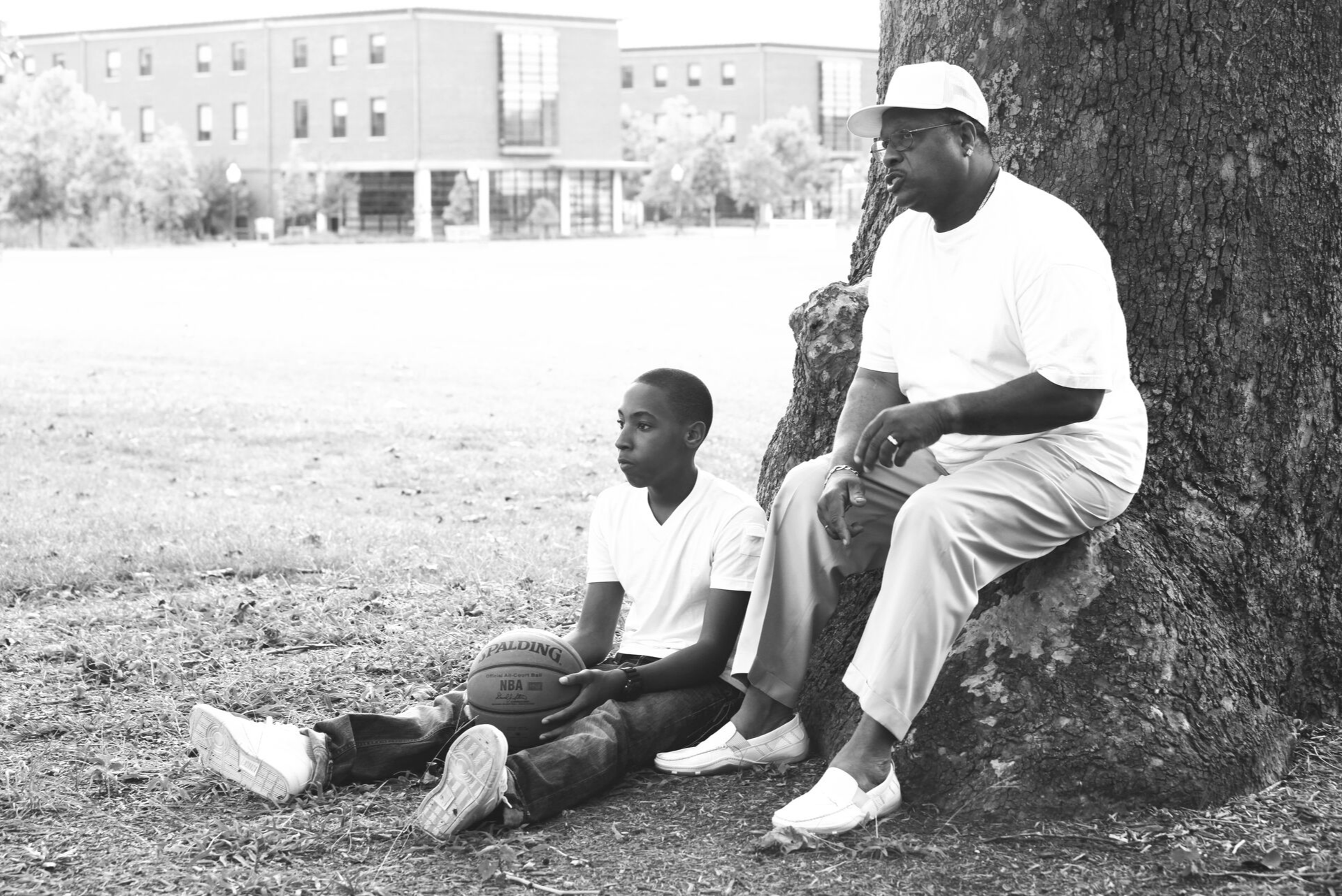 BIG FOR A DAY
Sometimes, Big Brothers Big Sisters is not able to match children and youth with a one-to-one mentor immediately. These children and youth are assigned to the "waiting list" until a suitable mentor is found.  Occurring on a bi-monthly basis, these events and opportunities are planned in order to provide meaningful engagement, a sense of belonging and involvement while our clients wait for their 1:1 Mentor.
Big For A Day volunteers bring clients to these staff-led activities, and volunteers are asked to commit to a minimum of 4 outings per year.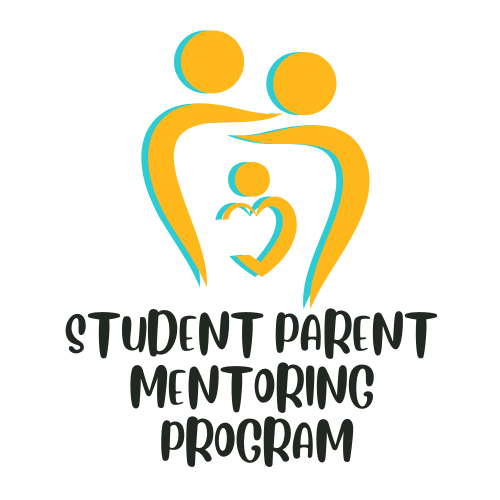 STUDENT PARENT MENTORING
A 1:1 mentoring program that matches Student Parents (ages 15-21 years of age) with a caring adult mentor for bi-weekly social engagement and mentoring opportunities.  The program is founded on the premise that a happier, healthier Student Parent will lead to better educational, social and emotional outcomes for not only themselves, but for their child as well.
BBBS works alongside numerous community partners for the implementation of this program, allowing the Student Parents to be more connected to the larger community of Niagara.