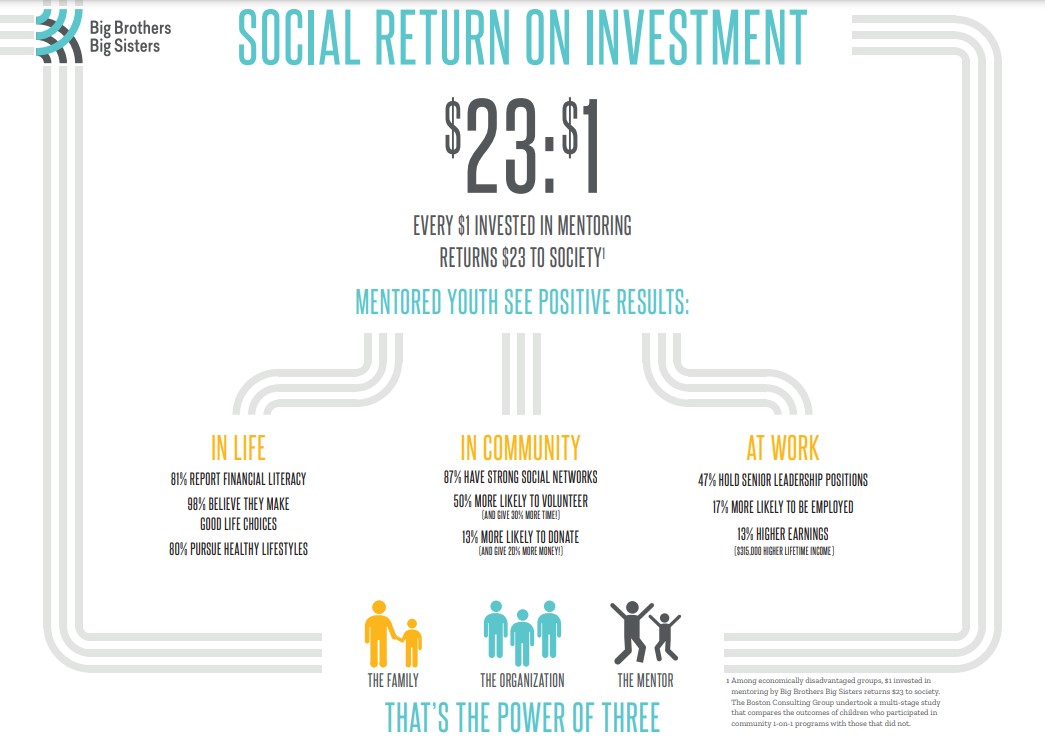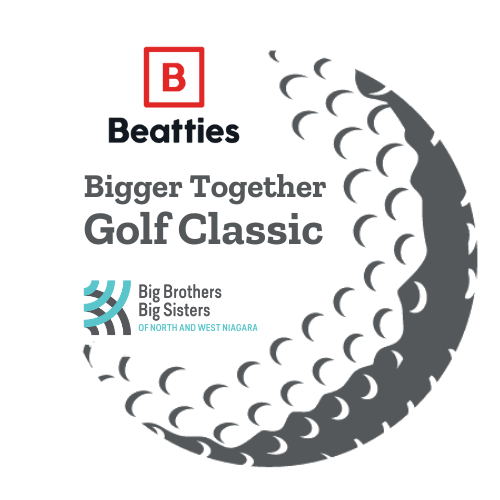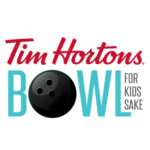 Sponsor an Event
Interested in promoting your company all while supporting the youth of North and West Niagara? Contact us to Sponsor one of our Signature Events.
Big Brothers Big Sisters of North and West Niagara must fundraise 80-90% of their annual operational budget. This is done through events such as Bowl For Kids Sake, Golf Classic, Wine Women Style, Survivor Suds, Virtual Trivia and other events.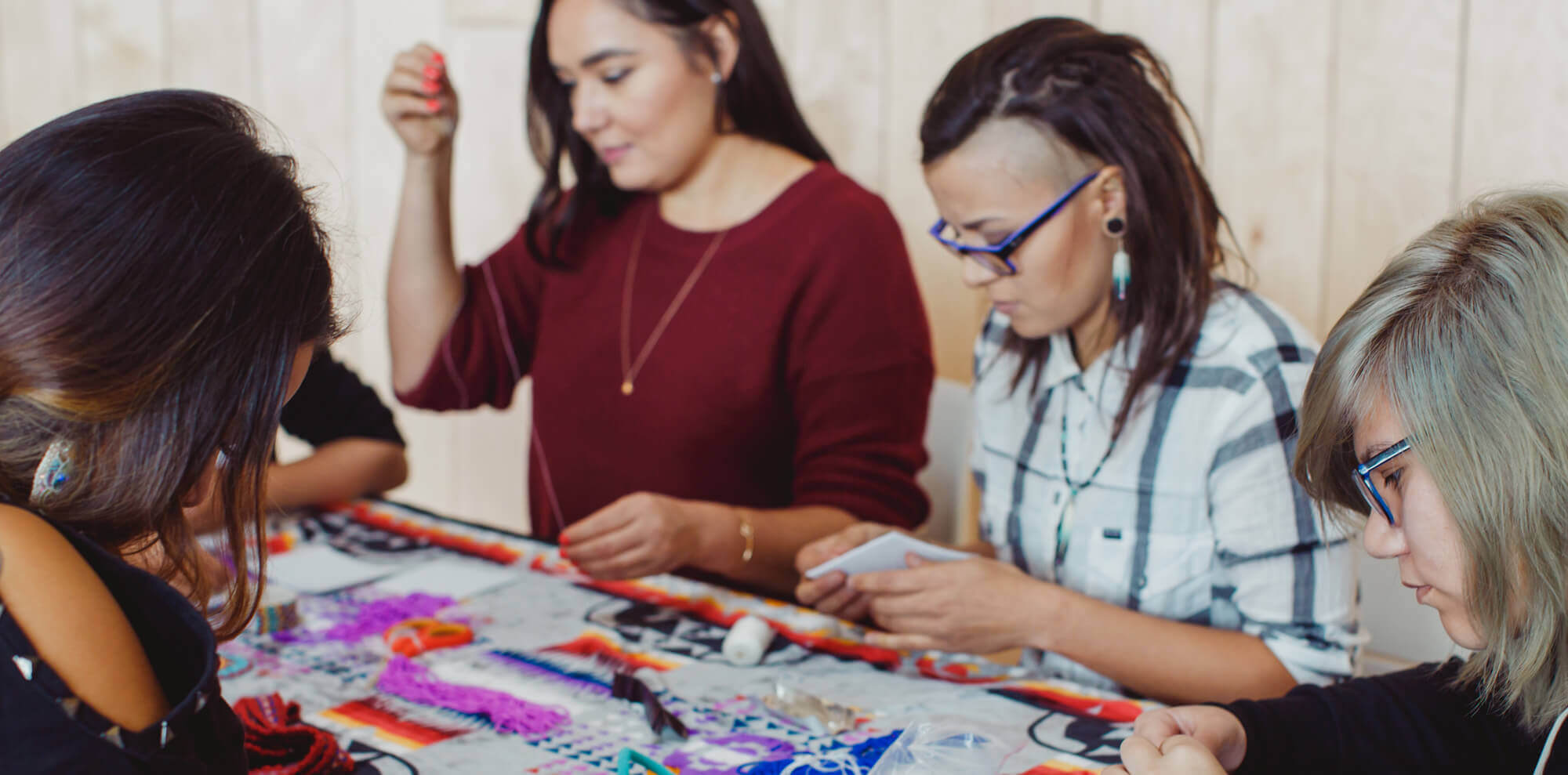 Run Your Own Event
These events are organized by you or your community group (e.g. school groups, unions, or corporations) to help raise funds necessary for Big Brothers Big Sisters to operate and ensure that every child gains the confidence to achieve more through a mentoring relationship.
An event can be any activity by a non-affiliated group or individual. Big Brothers Big Sisters of Niagara has no fiduciary responsibility and little or no staff involvement, however, we will support you and your event as much as possible to help it be a success. Event examples include: A "something"-a-thon, Raffles, Auctions, Parties, Video Game Fundraising Models – "something-for-kids-sake".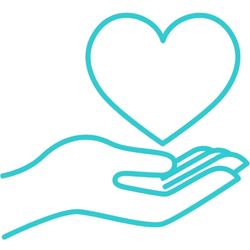 Tribute & Memorial Gifts
At the next special occasion, honour a friend, mentor, or family member with a gift in their honour. If a loved one has recently passed, you can also make a gift to Big Brothers Big Sisters in their memory.
Loved ones or their family will receive a personalized note of the donation made in their honour and a tax receipt will be sent to you. Make a gift in honour of someone special online or contact us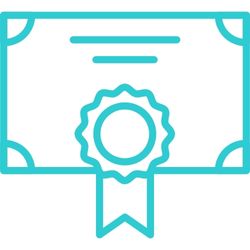 Donate Shares and Securities
Big Brothers Big Sisters also accepts gifts in the form of shares and/or securities.
A member of our staff would be pleased to discuss with you directly the options for this program.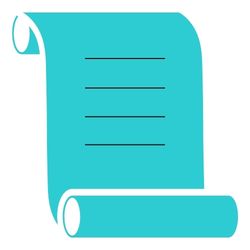 Leave a Legacy of Hope
The Leave a Legacy of Hope program encourages people to leave a gift through their will or another planned giving method to Big Brothers Big Sisters.
A member of our staff would be pleased to discuss with you directly the options for this program.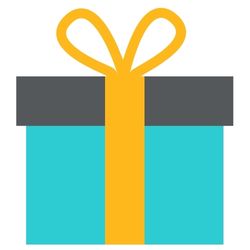 In-Kind Donations
Big Brothers Big Sisters relies greatly on in-kind contributions from our partners. If you are considering an in-kind donation, please e-mail us.
Examples of in-kind donations can include:

Business services (marketing, administrative, technology, consulting)
National Event tickets
Gift certificates to national restaurants and retail chains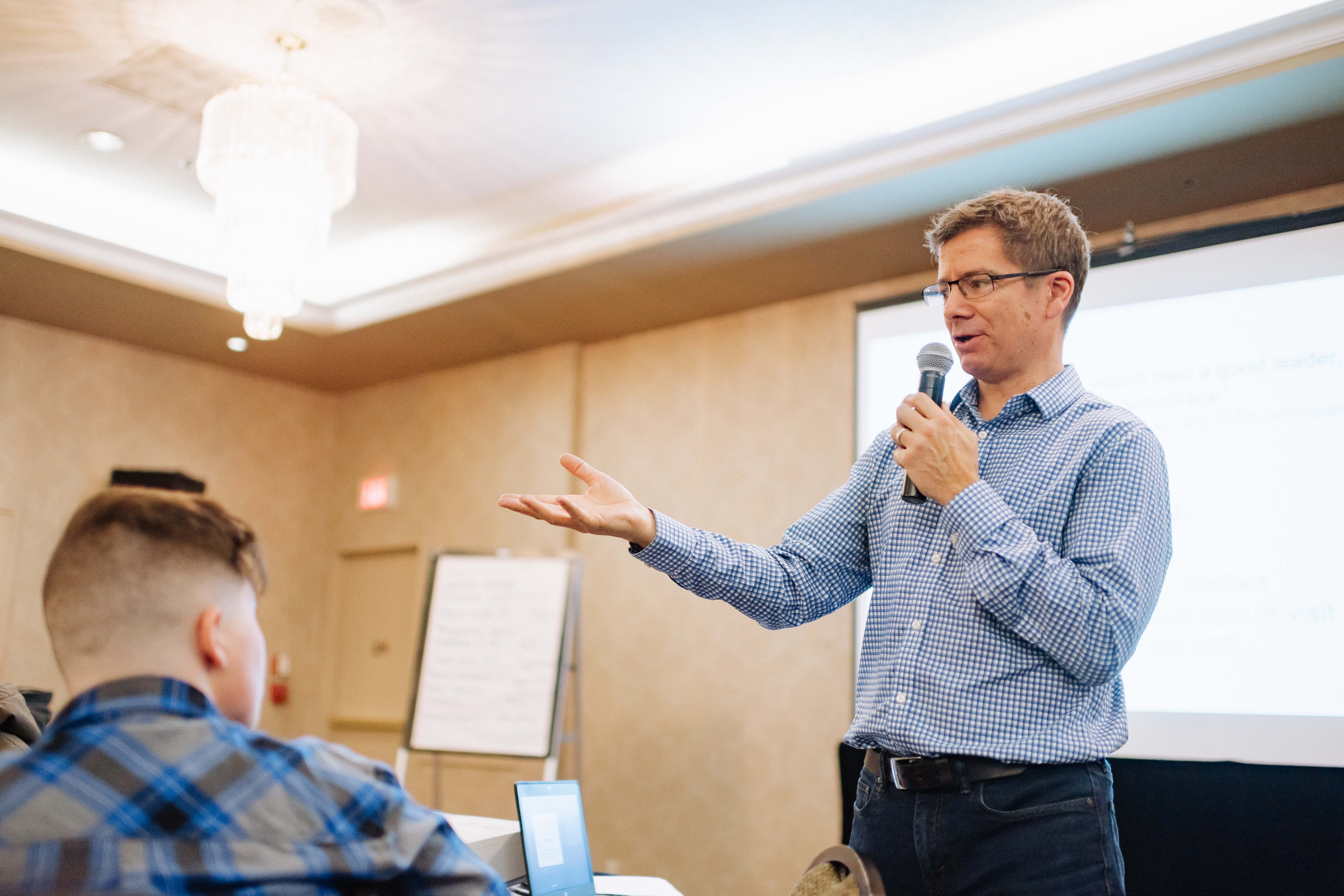 EMPLOYEE ENGAGEMENT
A 2017 report by Aon Hewitt suggests that employee engagement is falling. Our own research shows that employees who are given the opportunity to give back to their community through their employer are more productive, feel more positive about the company that they work for, and are more engaged.
We have numerous employee engagement opportunities such as team participation in a fundraising event such as Bowl for Kids Sake or giving employees a couple of hours a week to volunteer as a mentor in our In-School mentoring program. We are always open to discussing creative opportunities to meet your unique employee engagement challenges.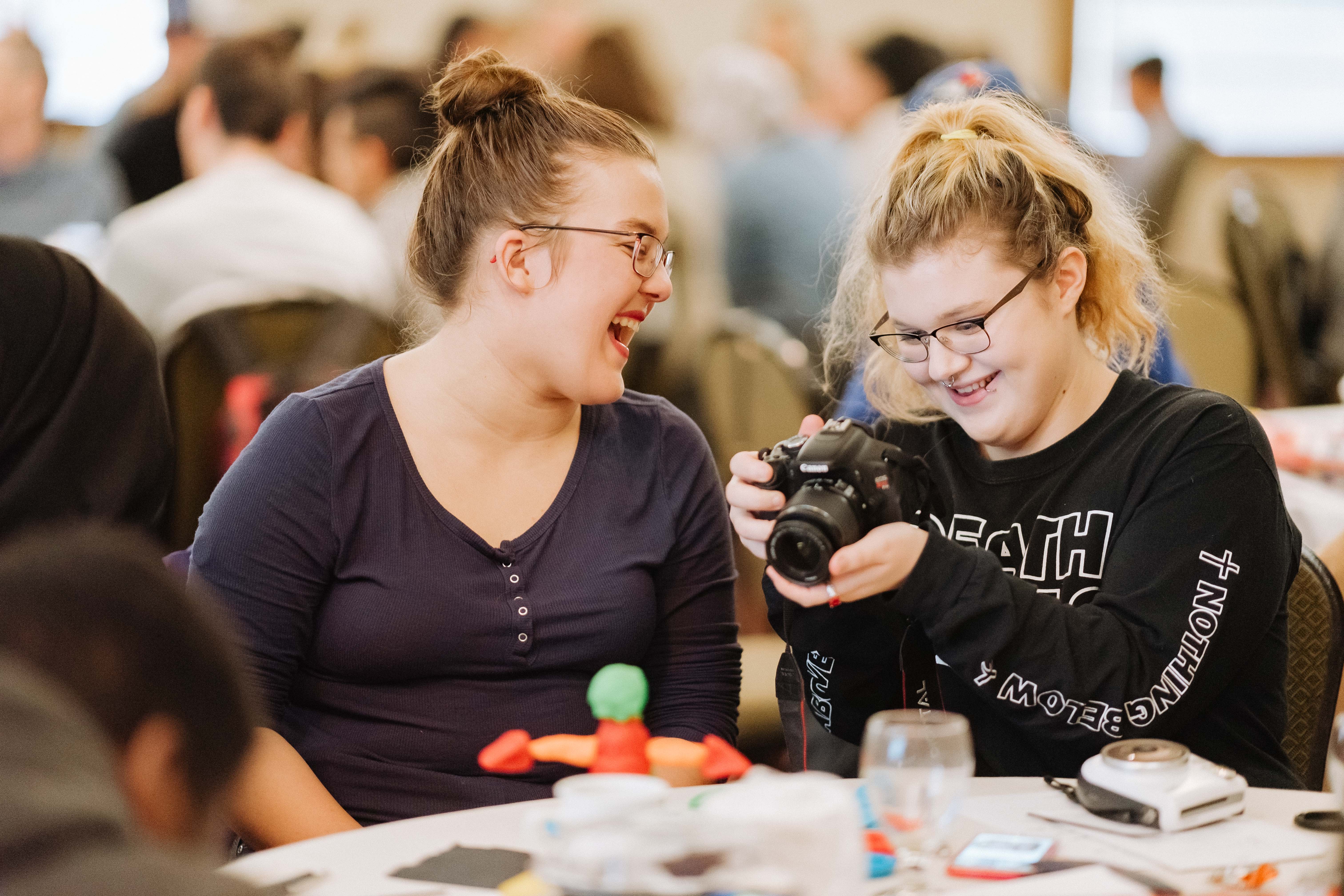 PROGRAM SPONSORSHIP
Help fund a new or expanding program. Align your brand with specific Canadian youth group such as Newcomer Canadians, Indigenous Peoples, LGBTQ+, or young women or men. Big Brothers Big Sisters serves all of these groups in various ways through our existing mentoring programs, and we are constantly looking at new and effective mentoring programs to reach Canada's youth. You can help us achieve more!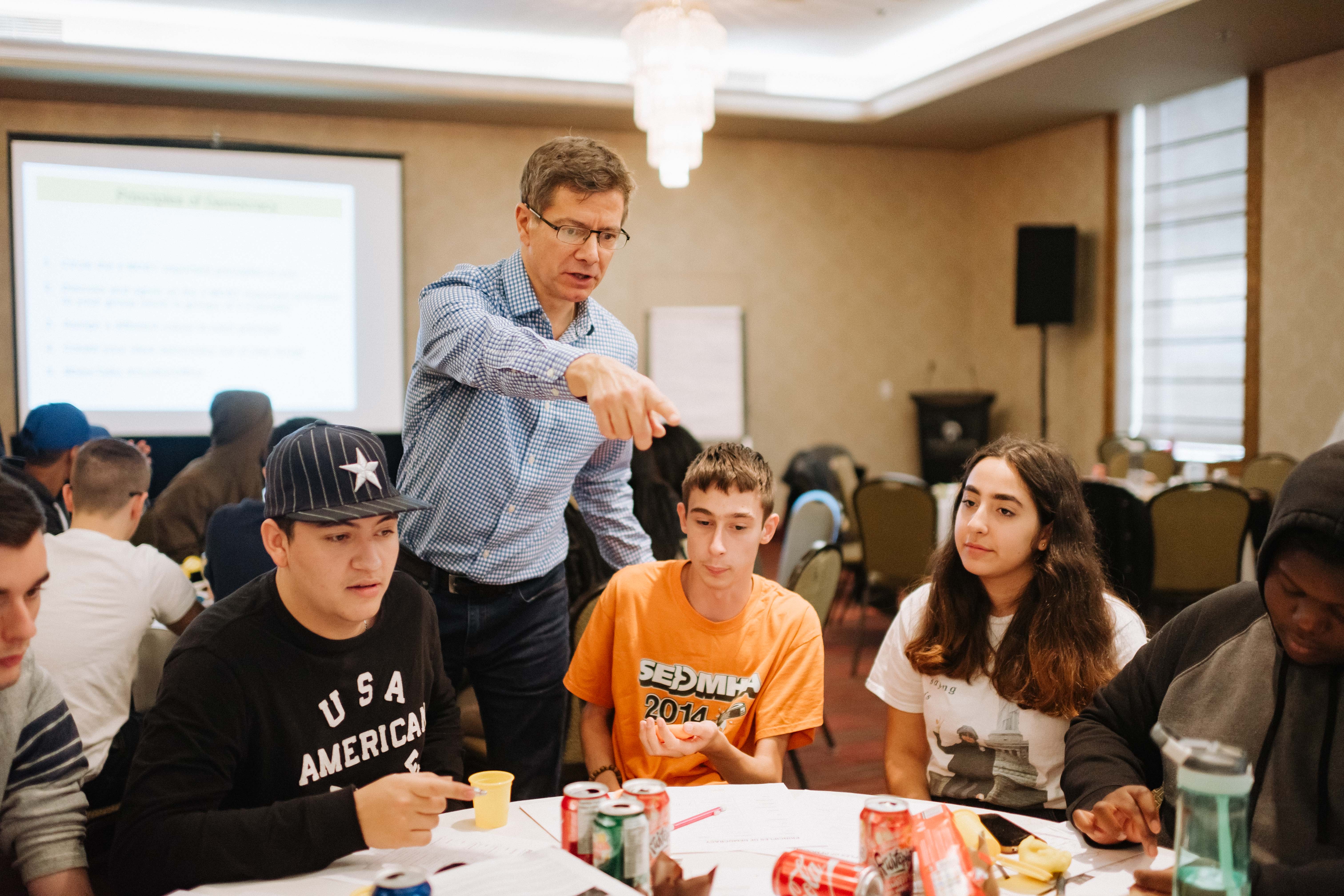 EMPLOYER MATCHING GIFTS
Many companies offer matching gift programs. Employees of matching gift companies can donate to our agency and have their donation impact doubled. Please check with your company's HR or charitable giving departments for clarification of any policies.